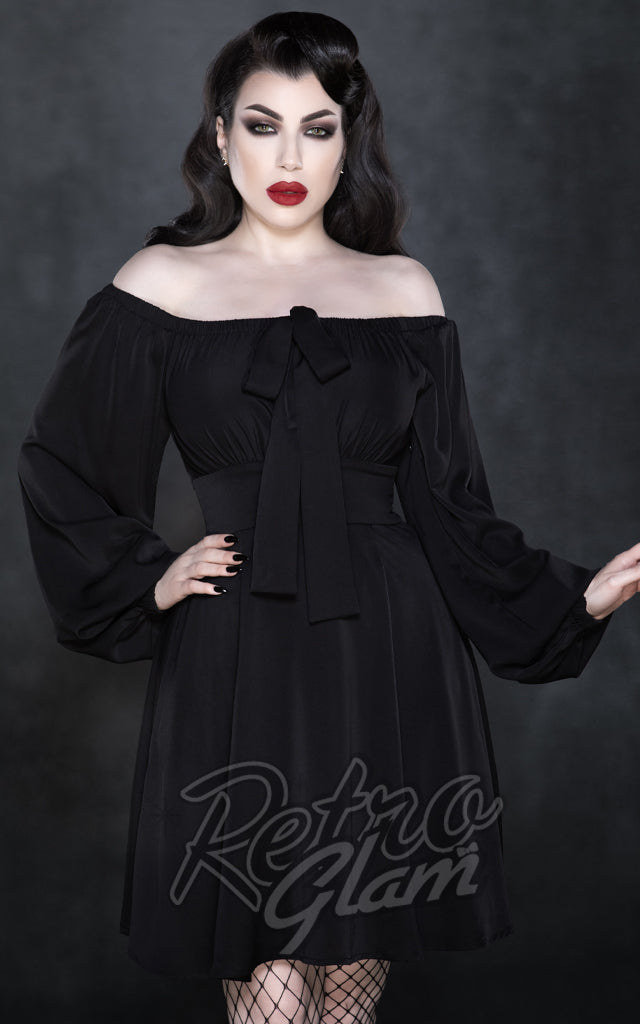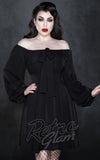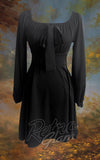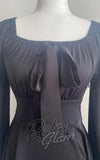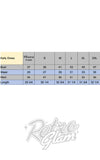 Katakomb Kelly Dress in Black - S & M left only
$85.00 CAD $105.00 CAD SALE
In love with this 60's inspired silhouette babydoll dress in inky black! The Kelly Dress is a versatile style staple that can fit seamlessly into your wardrobe and be accessorized in a variety of ways. Mindfully designed with stretchy ruching, this dress can be worn in a variety of ways: on or off the shoulder, sleeves pushed up or down. 
SIZE CHART IS IN THE PHOTOS..we checked one of the dresses and it is recommended as a correct measurement.there is maybe 1" extra from the outside on waist but it is a solid waist with no give or stretch!
Fabric: 97% Poly, 3% spandex..no stretch due to construction though
Cold Water Wash & Hang to Dry.